Hi, nice to meet you!
We are Foresightee, an international team on a mission to prevent food waste by leveraging new technologies. The combination of our expertise, experience, goals and personalities makes us a team that can take on a challenge!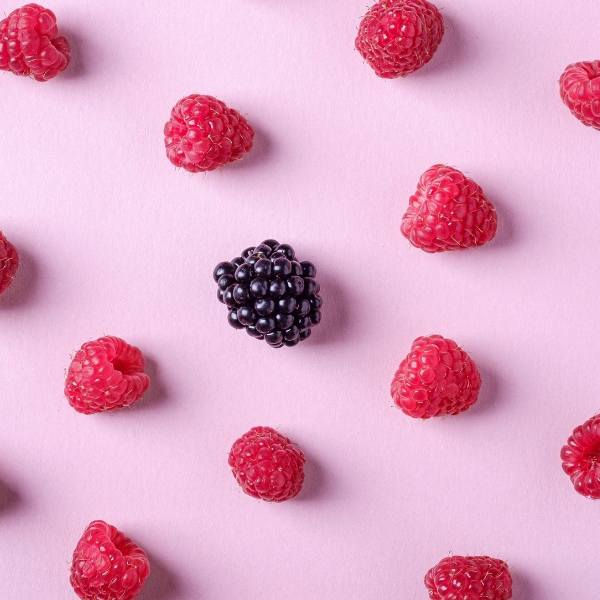 Mahmoud Sohrabi
Technology
Our blueberry in a sea of raspberr(y p)ies. If you know what we just did there and thought it was funny: please apply! Mahmoud is our techie mastermind.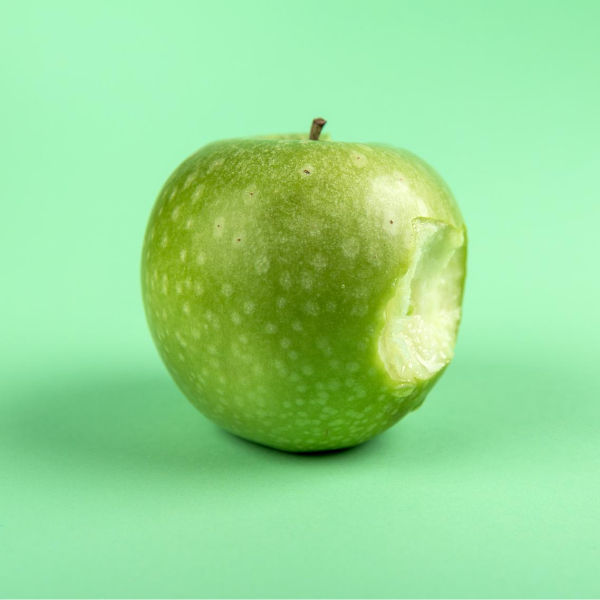 Filip Fontaine
Advisor
An apple a day keeps the doctor away. Filip advises us with his expertise and fruity look on things, preferably during early mornings.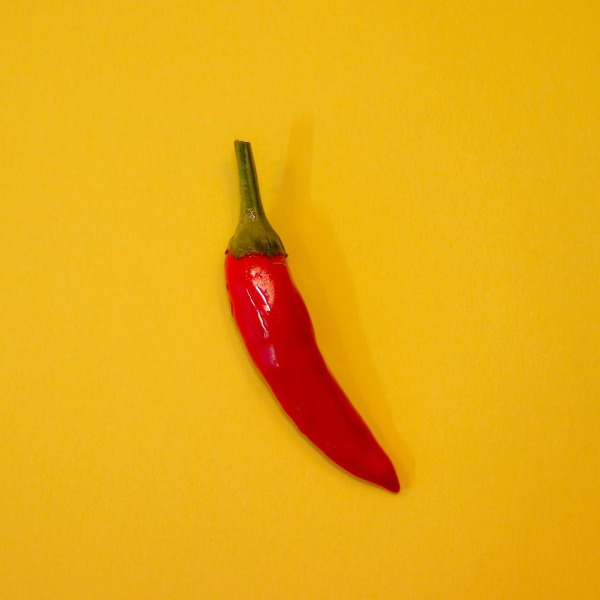 Davy Cielen
Operations
Davy spices up our team like a true chilli pepper. He seamlessly combines all tech and business flavours, pushing us to the next level.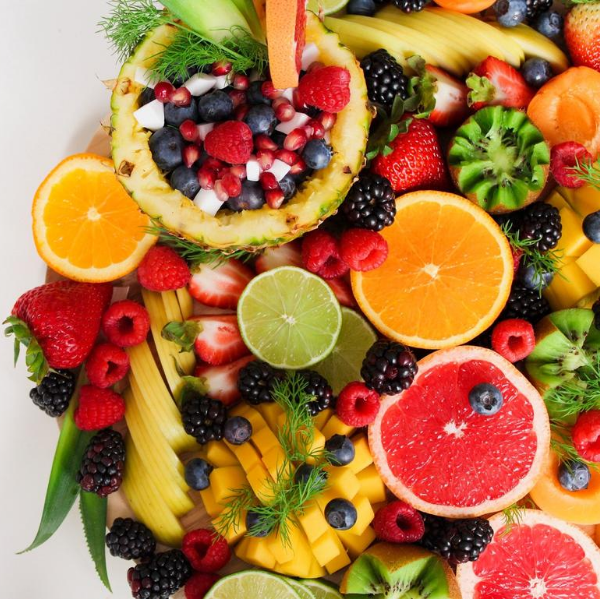 Our full team
The fruitbowl
Since we ran out of edible photo's and ditto metaphors: if you want to meet the whole team, get in touch. We got some hidden gems in our fruitbowl!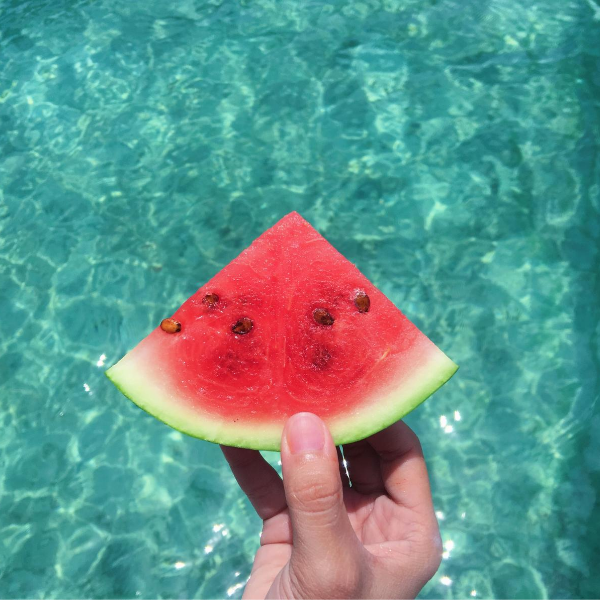 Judith Ketelslegers
All the rest (CEO)
Let's be honest. The best part of the whole fruit salad is the watermelon. You don't always notice when it's there. But when it's missing, nothing tastes complete.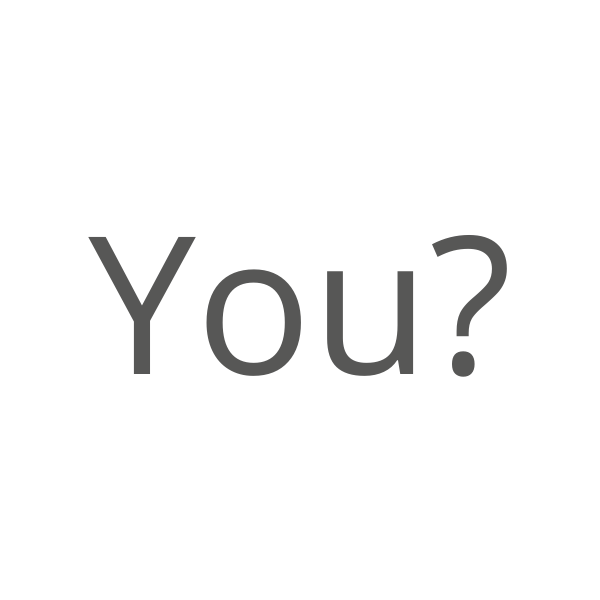 (fill in name)
Be our cherry on top
Want to join the food waste fight? Freelancer, employee or another interesting form of collaboration: let's talk?
What about us?
We are a profit for purpose business led by our mission to prevent food waste. When we collaborate, expect us not to be merely involved. Expect a committed team, striving towards a goal. 

We combine experts of different fields (business, communications & technology) to ensure result, with both our technology and our people as the enablers. 



On a larger mission
To enable passionate food professionals in all industries to manage the complex nature of their fresh operations. Together we strive for zero food waste and the freshest products.
Ready to lift your fresh food sales forecast to the next level? Let's talk!
We are very online and flexible on location. Our official address is in Belgium (Stationsstraat 3, Kortessem).
Office: Corda Campus, Hasselt